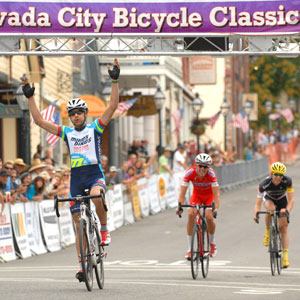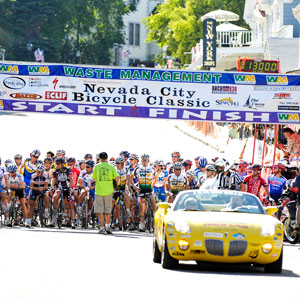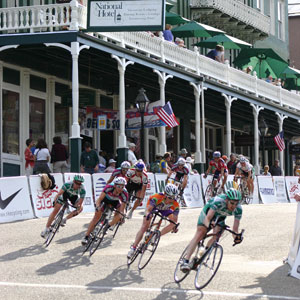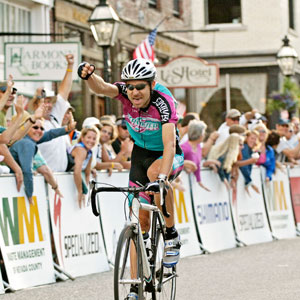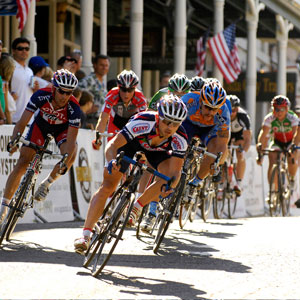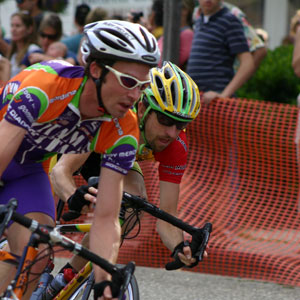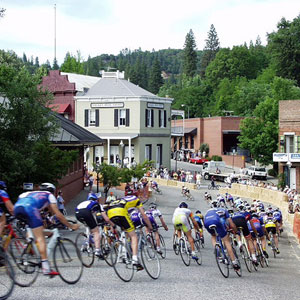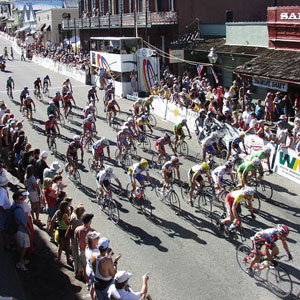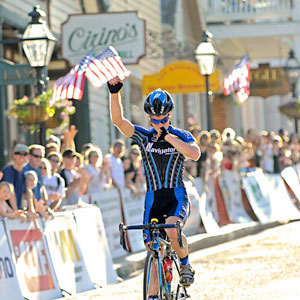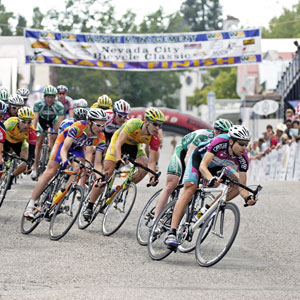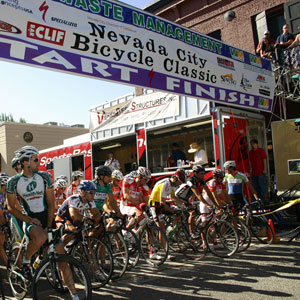 Saturday & Sunday, June 17-18, 2017
Father's Day Weekend
Nevada City, California
A Beloved Father's Day Tradition Since 1961 …and a New Tradition Beginning in 2017
The 57th annual Nevada City Classic returns to the foothills on Father's Day weekend, June 17th & 18th, 2017, celebrating a tradition that is older than national Father's Day itself. New for 2017, the traditional 1-day bicycle race (which has a reputation as perhaps the most challenging 1-day bicycle race in America) is expanding to a 2-day affair which will also include Saturday cycling events and an urban running event on Sunday aptly named The Nevada City Mile.
Beginning on Saturday morning, Gourmet Gravel Nevada City will open the festivities with a Gravel Grinder event starting and finishing at ol' Republic Brewery in the Seven Hills District of Nevada City. With so many pristine gravel and dirt roads a stones throw from Nevada City, we want to showcase what a great location Nevada City is for the newest and fastest growing segment of cycling in the US, gravel/mixed terrain riding. Not to be outdone by the riding, ol' Republic will be host to the post ride party & raffle not to be missed.
Saturday evening will be a first for Historic Downtown Nevada City with straight line bicycle street sprints up Broad St. Starting in front of the Historical National Hotel and finishing approximately 225 leg burning yards directly up Broad St, cyclist will race flat out, four to a heat with two riders advancing and two being eliminated each round until a final dash for cash of four riders for both men & women battling head to head for top honors. Incredibly spectator friendly, the entire scene can be viewed from anywhere along the course.
Sunday sees an expanded day for the traditional Father's Day Classic. Bicycling events will begin in the 10 o-clock hour with the kids ride followed by amateur and then professional women & men. Positioned before the Pro/Am women's event will be the inaugural Nevada City Mile running race. The course will be the Nevada City Cycling Classic criterium course which is a 1.1 mile, 7-turn, counter-clockwise loop with 110'+/- of climbing per lap through Nevada City's narrow Victorian streets. An urban course truly unique to running with a straight downhill finish, the same finish on which cyclists have in recent years have been clocked at over 60 miles-per-hour.