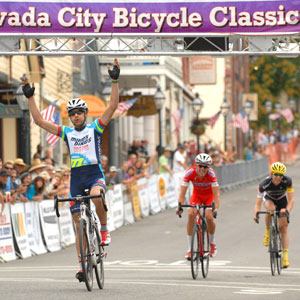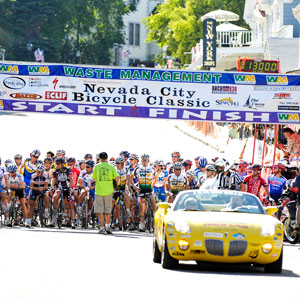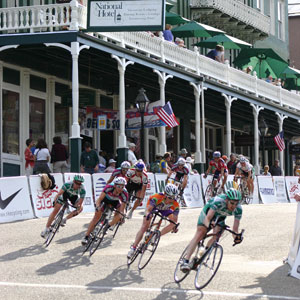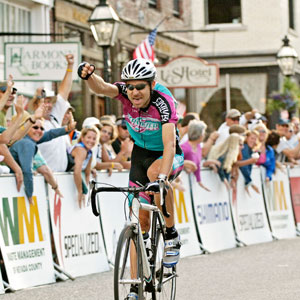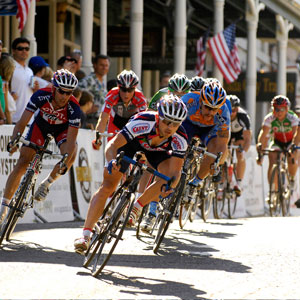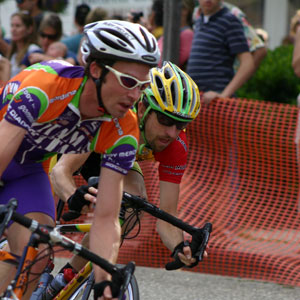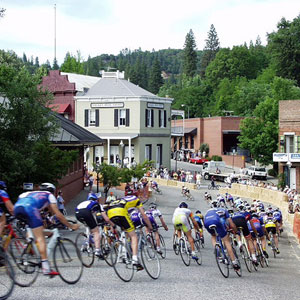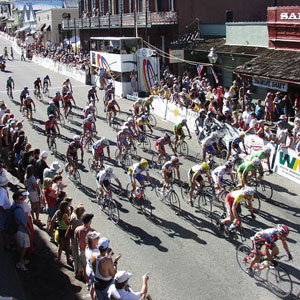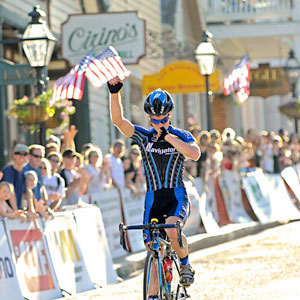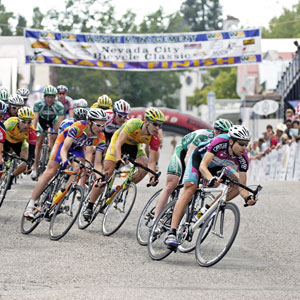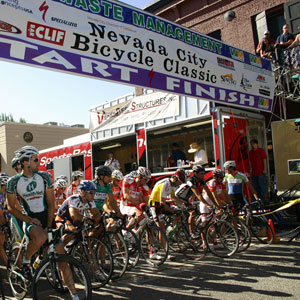 Sunday, June 18, 2017
Father's Day
Nevada City, California
The 57th Annual Nevada City Bicycle Classic will be held on Father's Day, Sunday, Jun. 18, 2017, in historic downtown Nevada City.
The Nevada City Classic is one of the premiere sporting events in the Sierra foothills, the largest and oldest bike race on the West Coast, and the second-oldest race in the nation.